The professionals of Accu-Temp pride themselves in offering products of the utmost quality to install as part of the heating and cooling system in your home or business. Some of these products include:
Goodman® Air Conditioners And Heat Pumps
Rheem® Air Conditioning Split Systems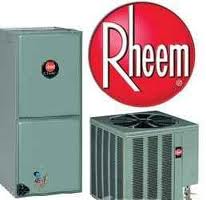 Carrier High Efficiency Heating & Cooling System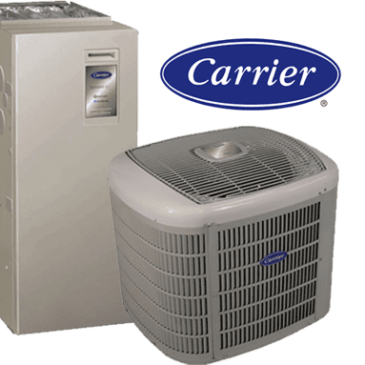 Ductless Mini Split Heating & Air Conditioning System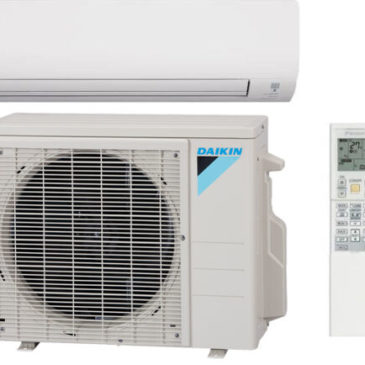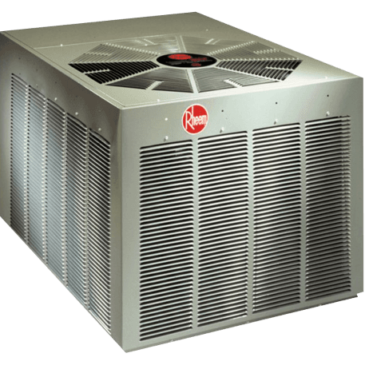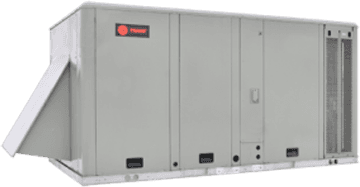 Accu-Temp delivers a full range of durable heating and cooling systems for residential and commercial applications. So look no further for comfort you can rely on.
We also offer a variety of products specific to maintaining the quality of the indoor air in your home or business.
Explore some of these options here.
Contact Accu-Temp to learn more about the products available to ensure the optimal function of the heating and cooling systems of your home or business.
Accu-Temp
offers a variety of services to install heating and cooling systems